In this day and age, with our analog clocks being replaced by smartwatches, with television being replaced by Netflix, our bio-data and resumes have also been replaced by our social media accounts.
Social media has not only given us the privilege of connecting with long-lost friends, but it has also enabled us in expressing our opinion, connecting with newer people every day, and staying up-to-date with the current events.
Unfortunately, this privilege is being misused by many which are leading to serious cybercrimes, frauds, unsolicited content, etc.
That is why almost everyone has a negative attitude towards spending time on social media.
It is considered as a bad habit.
Right from when you become a teenager, your parents and elders tell you to not use social media or not to spend too much time on it.
In most cases, they only see the negative effects such as cyber frauds, crimes, addiction, etc.
However, every new technology has advantages and disadvantages.
Social media too has positive as well as negative effects.
We need to learn to utilize these platforms in a positive way.
I truly believe topics like:
Social media etiquette, Being safe on social media, How to use social media effectively, etc. should be taught in high school.
Everyone needs to know about the good and the bad so that we build a better community and reduce crimes and frauds.
Nevertheless, I am going to be posting articles on everything you need to know about social media.
Different kinds of social media apps are being launched, and we need to educate ourselves so that we don't become victim to the dark side of this technology.
If you would like to get the latest updates on all articles being launched on this website, consider joining our newsletter.
You just need to put in your email id below (your email will not be shared and will not be used for promotional purposes), and you will receive all the updates directly in your inbox.
[newsletter]
But this article does not talk about the advantages of social media, it talks about why you need to be active on social media.
That's right.
It might sound surprising since everyone around you seems to think that using social media is a bad habit.
But trust me, social media helps you become more productive, efficient and proactive. You just need to use it in the right sense.
Table of Contents
Networking and Branding
It could be the source of your livelihood
Staying Updated
Inspiration and Motivation
Before I start, I would like to re-iterate that;
I am not saying that you need to leave all your work and use social media.
When I say that you need to be active on social media, I mean that don't log out of all your accounts, instead, you need to spend at least half an hour on your social media accounts.
You should utilize this time to post an update or read the news or update your profile, etc.

The importance of doing this is discussed further, in this post.
But, always remember that you need to have self-control while using social media. If you have set a time of 30 minutes, log off at the 30th minute.
More often than not, we decide to check out Instagram for 10 minutes and end up spending 2 hours, This should not happen.
On the other hand, you shouldn't also be on the other extreme;
that you don't check social media at all.
So, take some time out and try to strike a balance between social media and your work and other activities.
And, without any further ado, let's get into discussing why it is so important to stay active on social media.
#01 Networking and Branding
Social media is widely used for two things:
a) Networking
b) Branding
First let's talk about networking.
The most popular application for networking, as you might know, is, LinkedIn.
No matter, who you are and what you do, you need to have an account on LinkedIn. This helps in various ways as listed below:
Almost all recruiters check your experience and activity through LinkedIn.

This is done not only to verify your identity but also to know your interests.

This helps them decide whether you will be the right fit for the job.
It is also useful if you are looking for jobs.

Many HR professionals, post job openings in their companies and invite applications through LinkedIn.

This could give you some great opportunities, that you would otherwise have not known existed.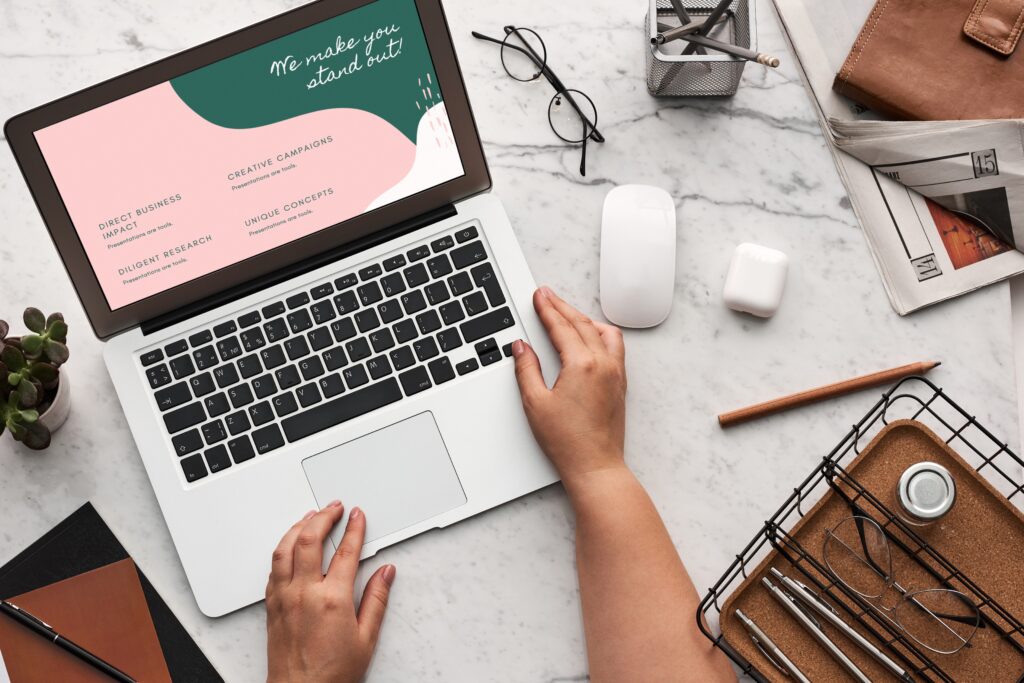 There also various articles posted by companies and other professionals, that share a lot of invaluable information about the company, about the economy, growth trends, etc.

And these posts are in bite-sized portions.

So those of you who are not much of a reader can read these short posts for various insights, depending on the people you follow.

Lastly, it is a great platform to share your thoughts and ideas and connect with new professionals every day.

Sharing posts and making new connections, is going to help you in your personal as well as professional development.

It helps in broadening your horizons, thinking from different perspectives, obtaining more valuable information & knowledge, etc.
Next, comes branding. Various platforms are used for branding, the most popular ones being:
By definition, branding is creating a name, symbol or design for a product or service so that it is easily identified by the customers.
A brand creates a particular perception in the minds of the public, and that is why companies need to be very careful while building this brand.
If there is even a minor glitch, the public might start seeing the brand in a negative way, which will hurt the success of that product or service.
The brand being created should be powerful and positive, that is when the investment returns in the product will be maximized.
But here I am talking about personal branding.
Many are under the misconception that branding is required only for companies.
What is the importance of Personal branding?
Just like a product or service brand, your personal brand is going to help the general public to identify you.
More number of people will be able to identify and connect with you depending on how strong your personal branding is.
This will help you in achieving your goals.
Whether it is setting up a business, getting a good job placement, or making a difference in the world.
Moreover, when you have a personal brand, people are more likely to take you seriously and believe that you are going to deliver what you have promised.
How to create a Personal Brand?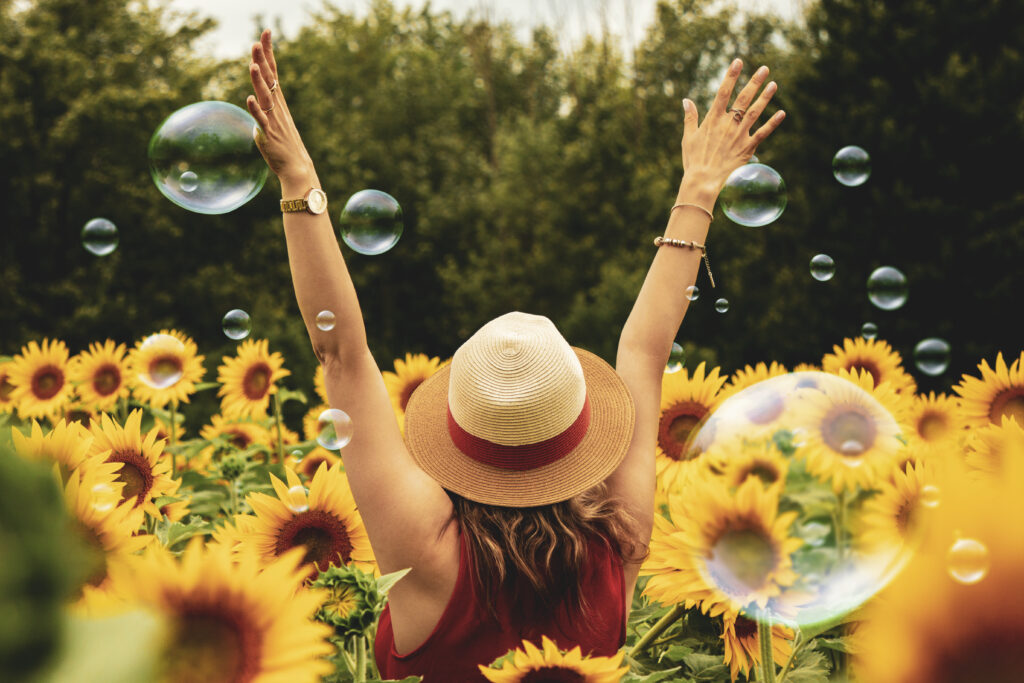 Well, this topic cannot be covered in a single blog post.
I would say, it is a whole subject.
To put it in a few words,
Social media is going to play a pivotal role in creating your personal brand.
You need to begin by creating your social media account (Instagram, LinkedIn, Pinterest, etc.) and then start connecting with people and sharing posts.
A very common mistake many make is
"Dressing only to Impress".
What I mean by this is, don't post pictures, quotes or updates, just because you need to impress your friends.
Remember, you are creating your brand.
Your posts need to reflect that brand.
A person who does not know you should be able to have a very specific perception about you just by looking at your profile.
That is why you need to put in some thought before posting and don't just upload a picture for the sake of staying active.
#02 It could be the source of your livelihood
Gone are the days when people used to sit at a desk and work to earn a living.
Today, there are thousands of people who earn a complete living (not a side hustle!), just with their social media accounts.
There are lakhs of software and relationship managers who are hired by various organizations and celebrities to manage their social media presence.
A wide range of opportunities have opened up in the education sector with respect to social media management.
Thousands of YouTubers are earning a full time living teaching the world how to use hashtags on Instagram, how to maximize Facebook Ads, etc.
So, by now you must have got the gist that the invention of social media has created an infinite potential for growth.
You never know when your social media expertise will actually help you in times of need.
This is one of the major reasons why I feel, social media should not be ignored by anyone.
You should at least know how to use these applications. And you will only learn this by maintaining your social media accounts and staying active.
Apart from earning a full-time income, many professionals also use social media as a means of a part-time job.
And not always because they need the money.
Once you delve deeper into the Analytics and Algorithms of these applications, you will find it more and more interesting.
Personally, I find the Pinterest analytics very interesting.
There are different kinds of statistics like, click-through-rate (CTR), impressions, website traffic sources, organic pins impressions, etc., that help you track the growth of your account and make the necessary changes.
How can you earn using social media?
There are various ways through which you can earn, using your social media accounts. A few of them have been listed below:
Under this method, you can become an affiliate for any company (Eg: Amazon Affiliates) and promote the products that you recommend through your social media accounts.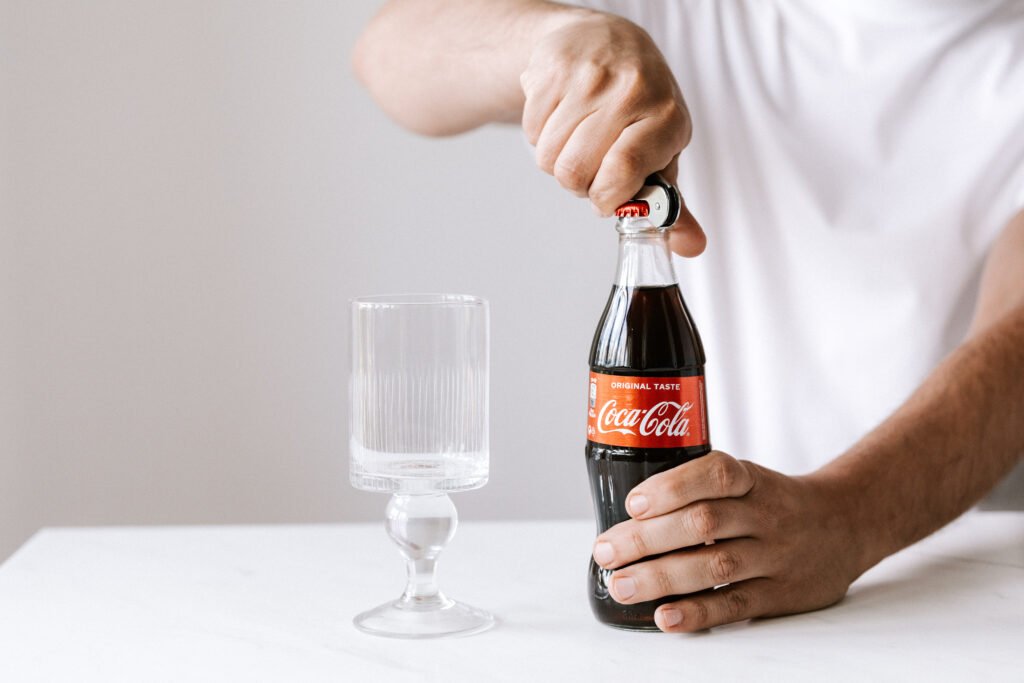 In case someone who wants to buy the product uses your affiliate link to do the same, you will get a small part of the company's profits as commission at no extra cost to the customer.
Here, a company would approach you (or vice-versa) and would ask you to post a picture or video of you using their product or service.
So, for each post you publish in partnership, you will again receive a small commission fee as per your agreement with the company.
This is similar to paid partnership.
The difference is that, in the case of sponsored posts you don't have to post a picture or video using the product, instead you have to write out a post explaining the benefits and features of the product.
Another way is to create your own products.
This method is widely used by many bloggers.
A variety of courses, digital products, pintables, physical products, etc. can be created depending on what area you specialize in.
According to me, this is one of the best ways to earn through social media, since you are not dependent on any company to pay you.
Of course, you need to develop your profile, create your own brand, etc. before you can actually start making money.
But the point I am trying to make is that,
You need to change your mind set about social media.
It is not all negative.
There are various positive and beneficial aspects as well, that we need to explore and maximize.
#03 Staying Updated
The very first application to notify you in case of a new event or crisis taking place anywhere in the world is Twitter.
All other social media applications also have their own way of spreading the news.
LinkedIn uses professional viewpoints in the form of various posts,
Instagram uses meme pages to spread the word,
Facebook passes the message through notifications or posts…….so on and so forth.
You don't even have to switch on the television or open the news channel application on your mobile phone, to read the news.
Everything is available on social media.
Moreover, it is available in different ways (as listed above) which provides the users multiple methods to consume the same data.
For instance, person A would prefer reading the LinkedIn posts to stay updated.
On the other hand, person B would prefer using Instagram as he/she finds that platform more entertaining.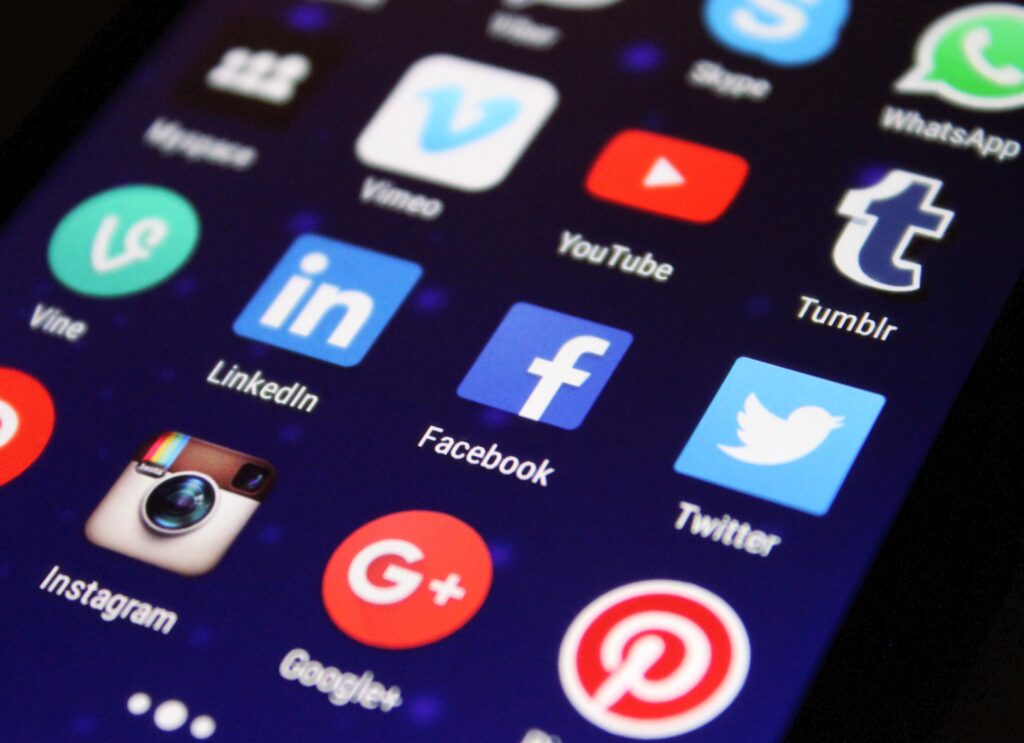 However, although, there are some great accounts that provide very good insights on the current events, news, etc., there are few others that are created only to disrupt peace.
Social media is being used by political parties to propagate their agenda and coax the public to vote for them.
It is also used by the opposition to post controversial information, thus creating a political disturbance in the country.
Moreover, there is a lot of fake news and rumors doing the rounds on social media these days.
That is the main reason why most people do not prefer using social media for news as it is not trustworthy.
But, as I mentioned earlier, people need to educate on the nuances of using social media in a safe, secure, and positive way to spread only goodness around.
That is why I am appealing to you to share this post with everyone you know so that more and more people become more aware and start using their social media accounts more in a beneficial way.
#04 Inspiration and Motivation
Last but not the least, all social media platforms serve as a great source of inspiration and motivation.
Scrolling through posts, images, videos, etc., you might get inspired right from deciding what to cook for dinner up to being inspired to build a startup.
There are millions of people that connect and share ideas and you can and should be one of them too.
If you want to be a leader, you have to innovate and introduce something new to the world.
"A leader makes the rules, An employee simply follows them"
Inspiration will strike you at the least expected times, but to increase the chances of you getting inspired you should learn to utilize social media effectively.
I have received motivation from applications like Instagram, Pinterest, Facebook, etc.

There are various motivational quotes and information, that give you that little push or motivation or strength you need to get up and get hustling.
If you are an Instagram user, you would know that there are multiple fan page accounts that not only share motivational quotes but they also share various success stories, experiences, etc.
I would want to conclude by saying that, almost everything in this world has a negative side and a positive side.
You need to choose which side do you want to be on?
That is, it from me.
I hope you enjoyed reading this article.
If you are looking for some tips on being more productive and becoming a better version of yourself, you could check out the following articles:
We'll meet again with another insightful article.
Until then, Happy reading ?